E&H ManageIT Helpdesk
Increase your operational efficiency. Don't spend time on IT troubles. We are here to help.
Network Monitoring
Let E&H monitor and proactively address all of your networking needs.
MDM
Mobile workforce? Let E&H deploy Mobile Device Management to keep your data safe and accessible.
Data Backup
E&H247 is a fully managed backup platform complete with robust data protection, secure and reliable cloud storage. Multiple backup packages with monthly pricing and no annual commitment.
Custom Project Work
E&H TechAdvantage provides easy and affordable expansion of your IT portfolio. Software installs, migrations, updates, scans and more. E&H can take care of it for you.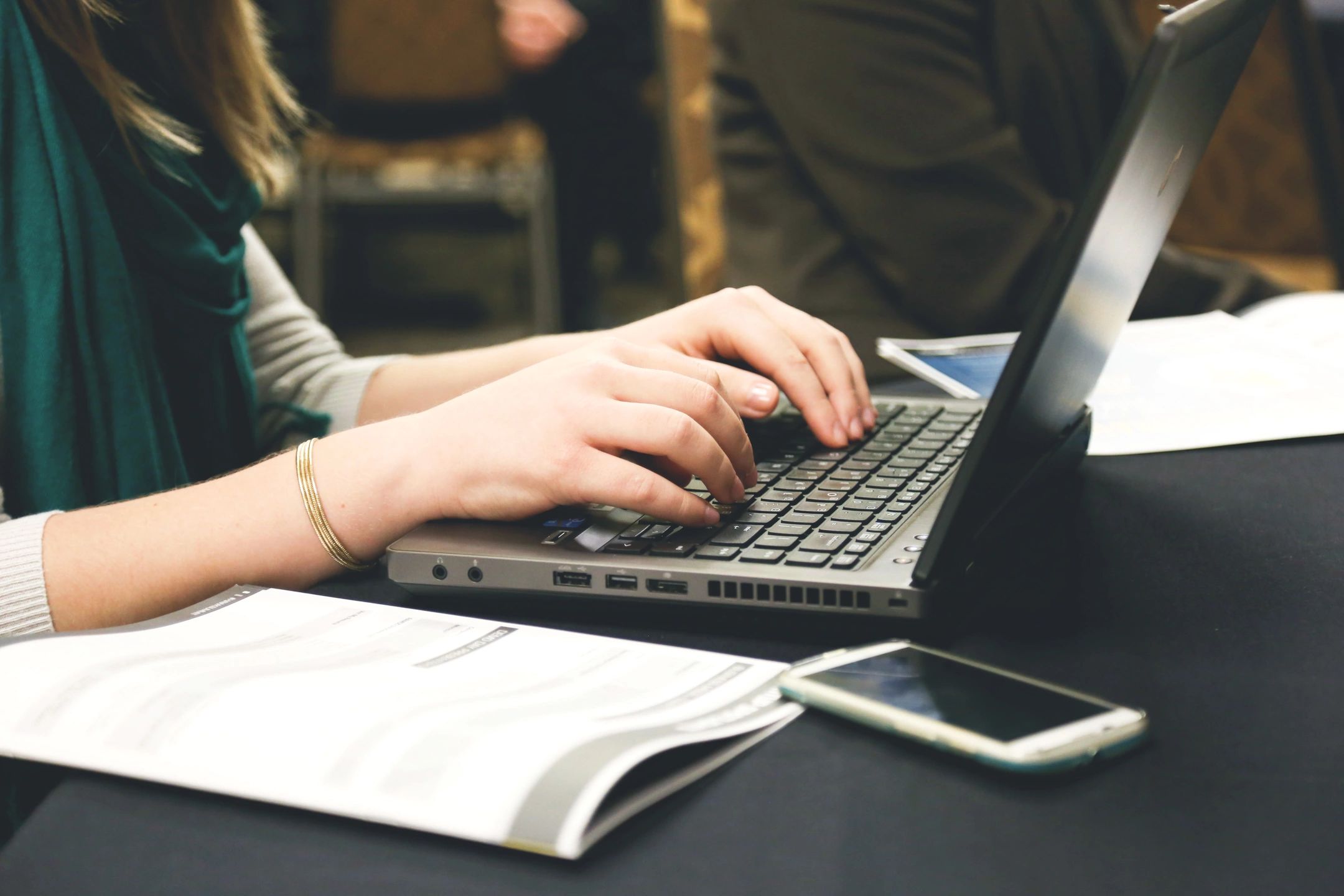 E&H Help Desk
E&H Help Desk offers 3 distinct service levels, each targeted to suit your specific business requirement.
Network Management and Remote Monitoring
Our technical teams are ready to investigate and resole all of your server issues. Our proactive monitoring alerts you before there is a problem.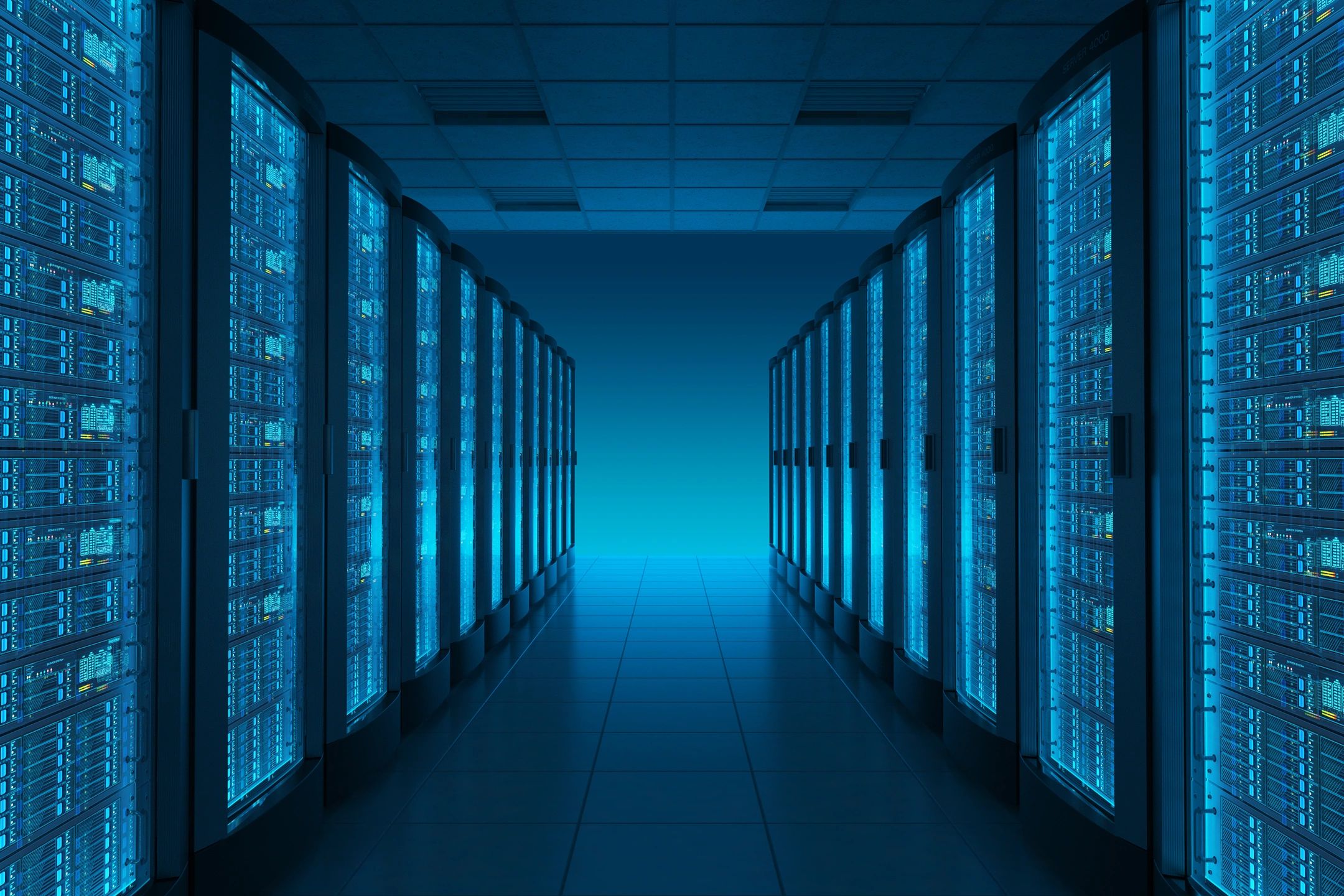 Let us HELP!
E&H can increase your business efficiency with our proactive IT services. Help Desk, Network Monitoring and MDM are just a few of our Remote Monitoring -as-a-Service solutions. Call E&H for more info and volume discounts!