Advanced Threats
Embrace innovation with the security to accompany it.
EMAIL THREATS
E&H email security protects you from advanced email-borne threats including ransomware, spear fishing and business email compromise.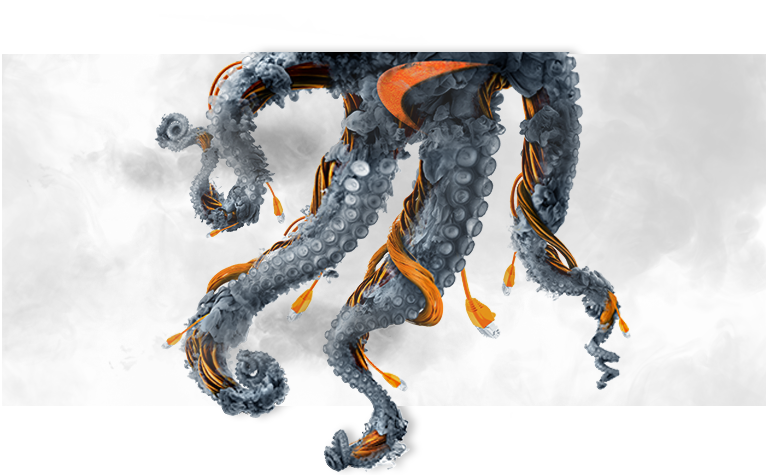 RANSOMWARE
E&H can help you effectively prevent ransomware with a layered approach on top of our multi-engine, cloud-based approach.
ENCRYPTED THREATS
The malicious use of encryption is soaring. Safeguard your network from encrypted threats with solutions from E&H.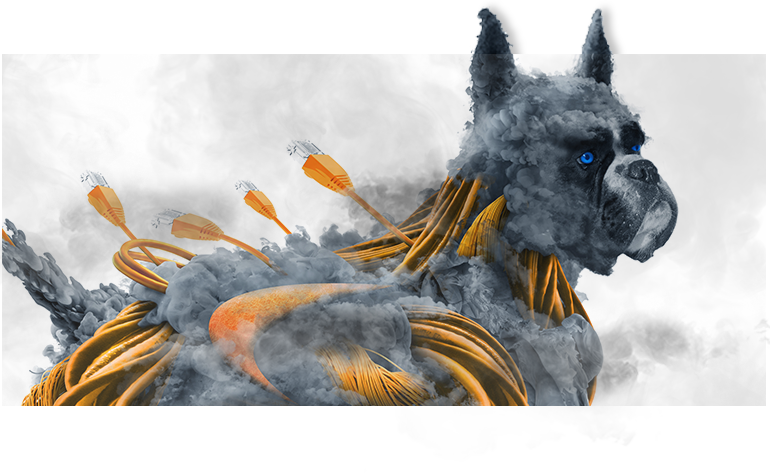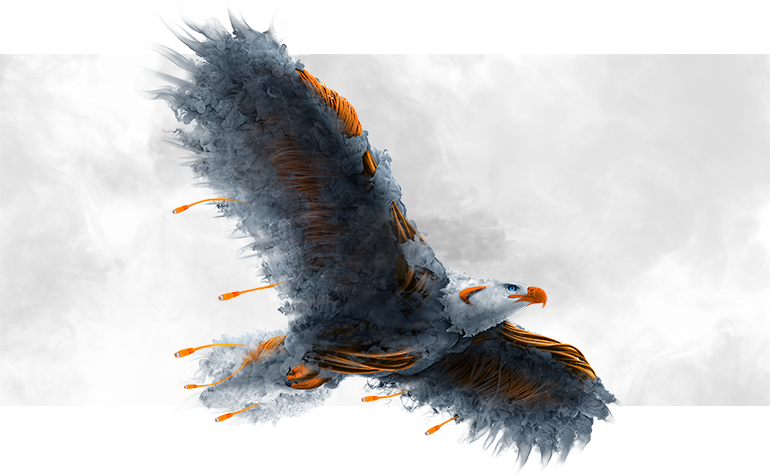 WIRELESS & MOBILE ACCESS
Detect and prevent hidden threats and advanced zero-day attacks with high performance across wireless and mobile networks in addition to your wired network, with E&H solutions.